Systematic Eurasian Beavers
2016
A mini expansion for Dale of Merchants
Warning: Undefined array key 0 in /home/u66218/public_html/wp-content/themes/toiminimi/functions.php on line 458
Warning: Undefined array key 0 in /home/u66218/public_html/wp-content/themes/toiminimi/functions.php on line 477
Add to cart
in stock
4,95 €~ 5,30 USDEstimated exchange rates. The exact amount will depend on your payment provider.
~ 7,20 CAD
~ 4,20 GBP
~ 8,10 AUD
~ 55,90 SEK
~ 58,50 NOK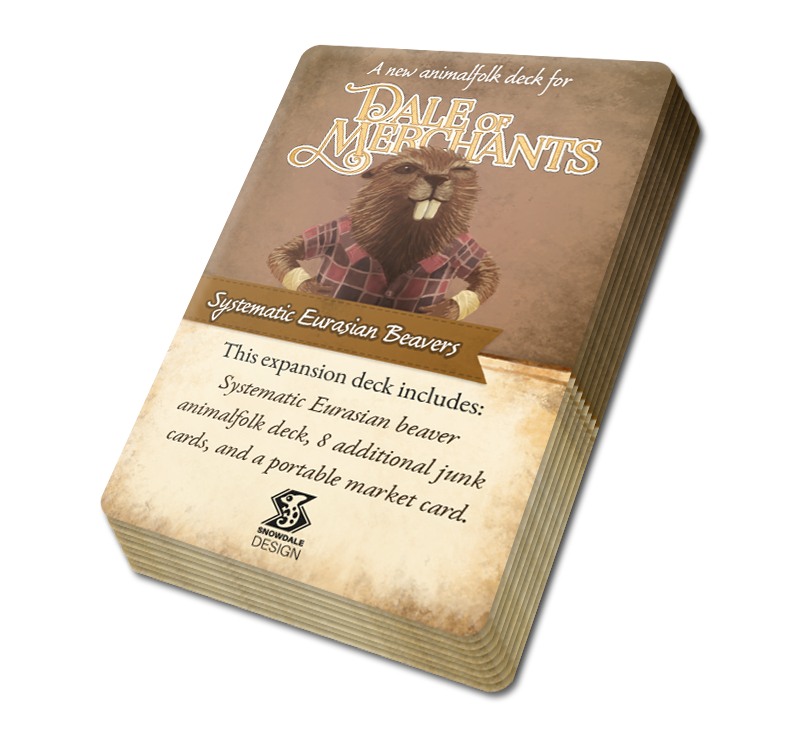 Contents of the expansion 🇬🇧
1 animalfolk deck, 15 cards
8 junk cards
1 double-sided portable market card
1 rule card
Warning: Undefined array key 0 in /home/u66218/public_html/wp-content/themes/toiminimi/single.php on line 139
All Snowdale games also include
Awards and honours
Learn to play
Reviews
Other resources
Warning: Undefined array key 0 in /home/u66218/public_html/wp-content/themes/toiminimi/single.php on line 186
Warning: Trying to access array offset on value of type null in /home/u66218/public_html/wp-content/themes/toiminimi/functions.php on line 477
Warning: Trying to access array offset on value of type null in /home/u66218/public_html/wp-content/themes/toiminimi/functions.php on line 477
Warning: Trying to access array offset on value of type null in /home/u66218/public_html/wp-content/themes/toiminimi/functions.php on line 477
Warning: Trying to access array offset on value of type null in /home/u66218/public_html/wp-content/themes/toiminimi/functions.php on line 477
Warning: Undefined array key 0 in /home/u66218/public_html/wp-content/themes/toiminimi/functions.php on line 458
Warning: Undefined array key 0 in /home/u66218/public_html/wp-content/themes/toiminimi/functions.php on line 477
Warning: Attempt to read property "ID" on bool in /home/u66218/public_html/wp-content/themes/toiminimi/functions.php on line 665
Warning: Trying to access array offset on value of type null in /home/u66218/public_html/wp-content/themes/toiminimi/functions.php on line 477
Warning: Attempt to read property "ID" on bool in /home/u66218/public_html/wp-content/themes/toiminimi/functions.php on line 665
Warning: Undefined array key 0 in /home/u66218/public_html/wp-content/themes/toiminimi/functions.php on line 458
Warning: Undefined array key 0 in /home/u66218/public_html/wp-content/themes/toiminimi/functions.php on line 477
Warning: Attempt to read property "ID" on bool in /home/u66218/public_html/wp-content/themes/toiminimi/functions.php on line 665
Warning: Trying to access array offset on value of type null in /home/u66218/public_html/wp-content/themes/toiminimi/functions.php on line 477
Warning: Attempt to read property "ID" on bool in /home/u66218/public_html/wp-content/themes/toiminimi/functions.php on line 665
Warning: Trying to access array offset on value of type null in /home/u66218/public_html/wp-content/themes/toiminimi/functions.php on line 477
Warning: Attempt to read property "ID" on bool in /home/u66218/public_html/wp-content/themes/toiminimi/functions.php on line 665
Warning: Trying to access array offset on value of type null in /home/u66218/public_html/wp-content/themes/toiminimi/functions.php on line 477
Warning: Attempt to read property "ID" on bool in /home/u66218/public_html/wp-content/themes/toiminimi/functions.php on line 665
Warning: Undefined array key 0 in /home/u66218/public_html/wp-content/themes/toiminimi/functions.php on line 458
Warning: Undefined array key 0 in /home/u66218/public_html/wp-content/themes/toiminimi/functions.php on line 477
Warning: Attempt to read property "ID" on bool in /home/u66218/public_html/wp-content/themes/toiminimi/functions.php on line 665
Warning: Trying to access array offset on value of type null in /home/u66218/public_html/wp-content/themes/toiminimi/functions.php on line 477
Systematic Eurasian beavers is an additional animalfolk deck for Dale of Merchants which can be combined with any game from the series. Increase your gameplay options by adding these fellows into your animalfolk deck collection.
Do you have what it takes to create a plan and then execute it with precision? Once you master the beavers, you can unleash awesome combos! They are recommended only for seasoned Dale of Merchants players.
Systematic Eurasian Beavers expansion has been released in multiple languages. The list of languages can be found from the series page.
Team behind Systematic Eurasian Beavers
---
Warning: foreach() argument must be of type array|object, bool given in /home/u66218/public_html/wp-content/themes/toiminimi/single.php on line 276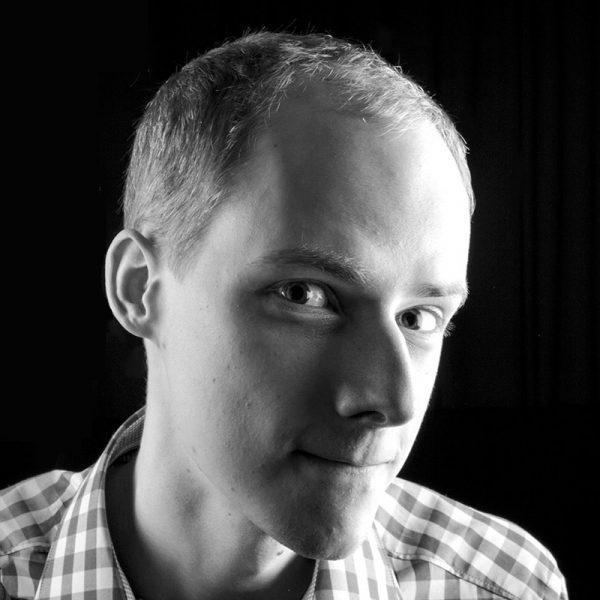 Sami Laakso
Game design
Illustrations
Graphic design
My main design goal with Dale of Merchants was to create a simple yet deep deck building game which could be adapted to suit your or your game groups' preferences.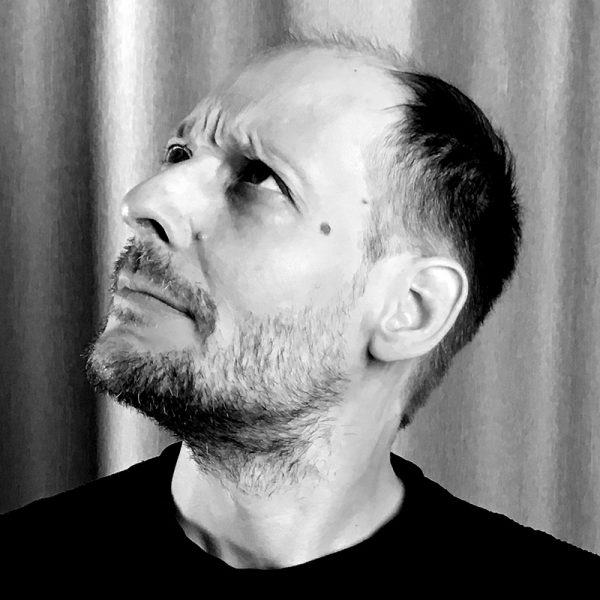 Seppo Kuukasjärvi
Development assistance
We want all games in the Dale of Merchants series to share a similar feel. What to include in illustrations and in flavour texts play a large role in achieving this.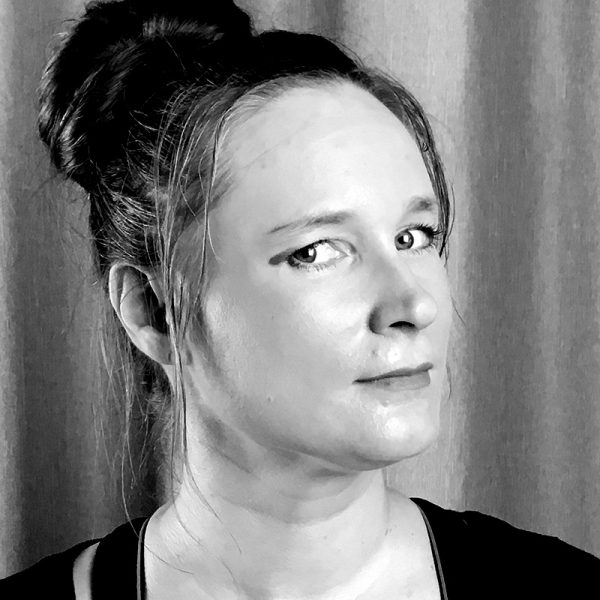 Talvikki Eskelinen
World building
I see games as an art form. Much like a movie or an oil painting, a game can rise beyond mere pastime, encompassing whole worlds and evoking thoughts and emotions.