Lands of Galzyr
Story rich adventuring in an open world
Contents of the game
480 cards
2 card trays
1 component tray
1 double-sided game board
4 custom adventurer figures
4 adventurer boards
48 skill marks
17 custom dice
1 travel guide
And more!
Learn to play
//var_dump(get_sub_field('hide')); ?>
Introductory videos
Gameplay videos
Previews
Drawing videos
Unboxing videos
Other resources
Lands of Galzyr is an adventure board game set in an open, story rich world. Acquire prestige as a cunning and ambitious adventurer by exploring the lands and by taking on challenging quests. Your actions have long-lasting consequences in the evolving and persistent game world. Your decisions affect not only the current game, but the following games as well.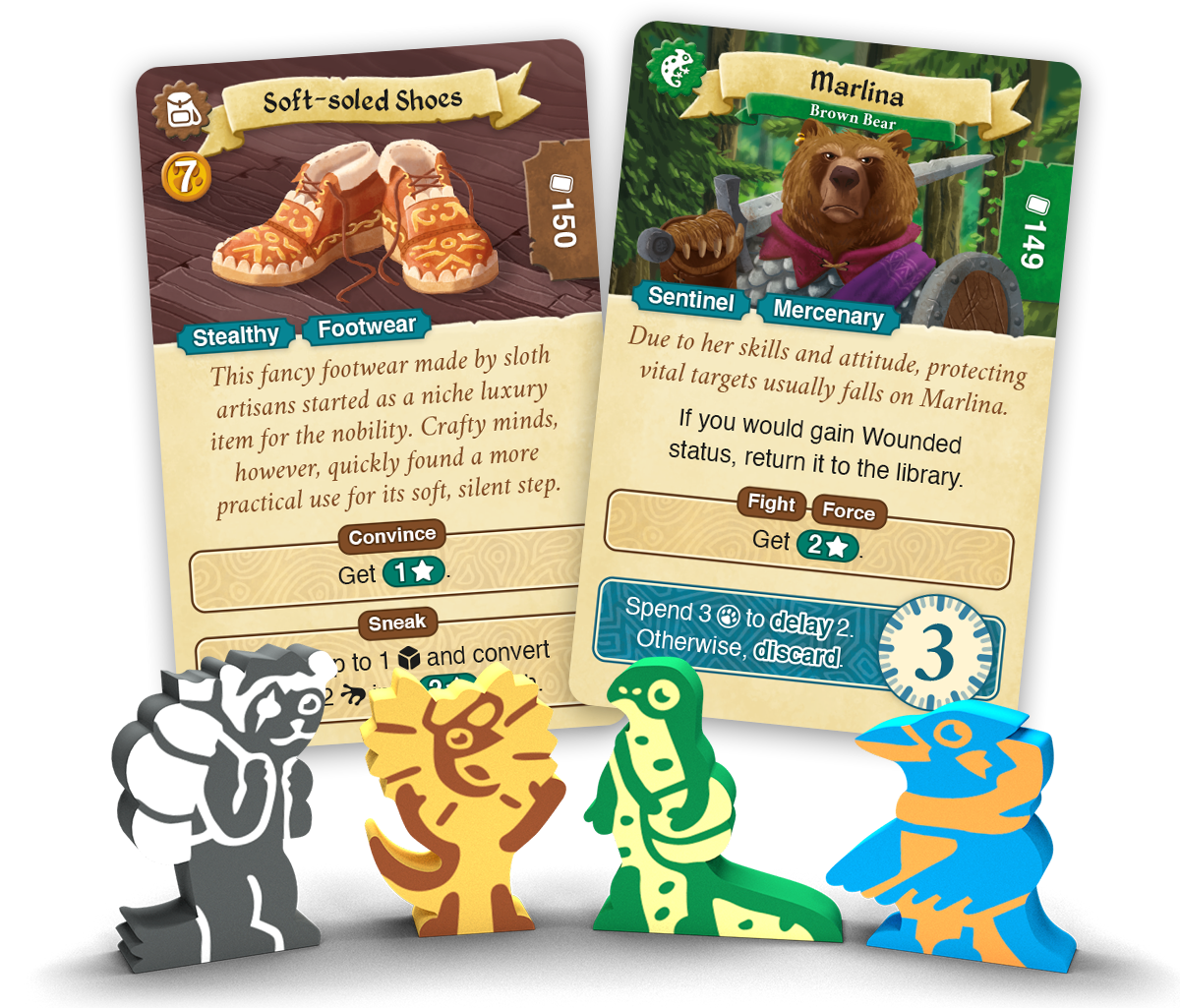 Each game of Lands of Galzyr picks up where the previous one left off thanks to a clever save and load mechanism. The game records and remembers everything relevant, so there is no need for manual bookkeeping. You can play the game as many times as you want and experience your own unique adventure!
Despite that, you don't need the same group each time as Lands of Galzyr is a continuous adventure you can play as many times as you want rather than a set campaign. The game supports 1 to 4 players and can be played both competitively and co-operatively.
Lands of Galzyr is set in Daimyria, the same world as both the Dale of Merchants series and Dawn of Peacemakers. Fans of those games may encounter some familiar faces and animalfolks during their adventures.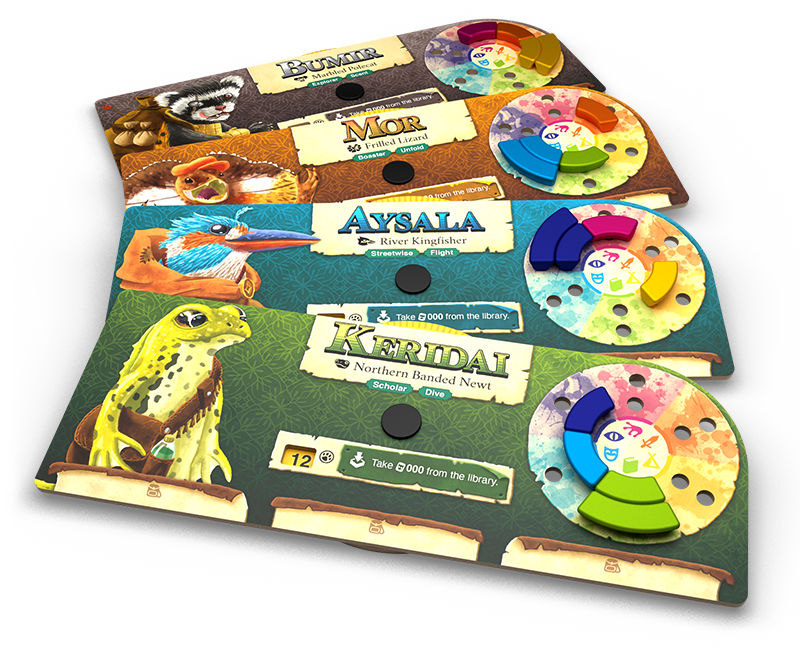 Team behind Lands of Galzyr
---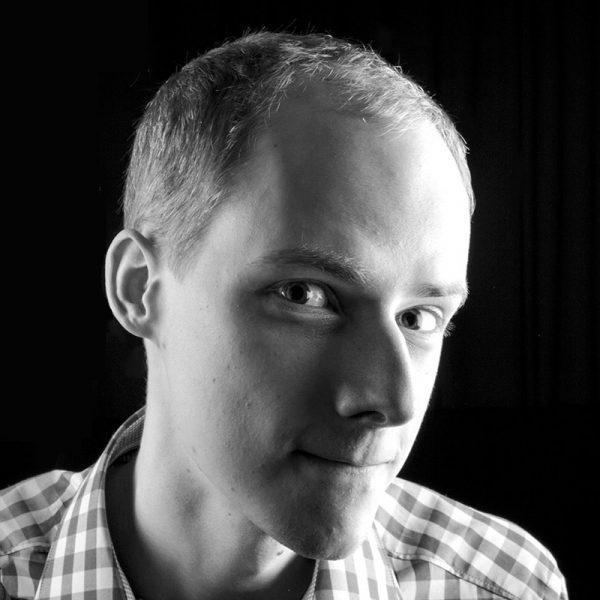 Sami Laakso
Game design
Illustration
Graphic design
Story writing
Being totally immersed in a new and exciting world is something that you don't easily forget. I hope you can experience that in Galzyr.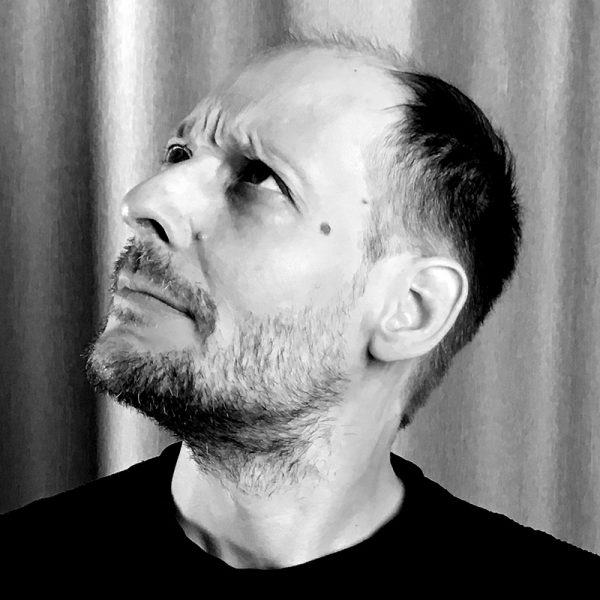 Seppo Kuukasjärvi
Game Design
World building
Story writing
We're ambitious with Lands of Galzyr, combining adventure stories with meaningful choices in a persistent world. Many player actions have lasting consequences.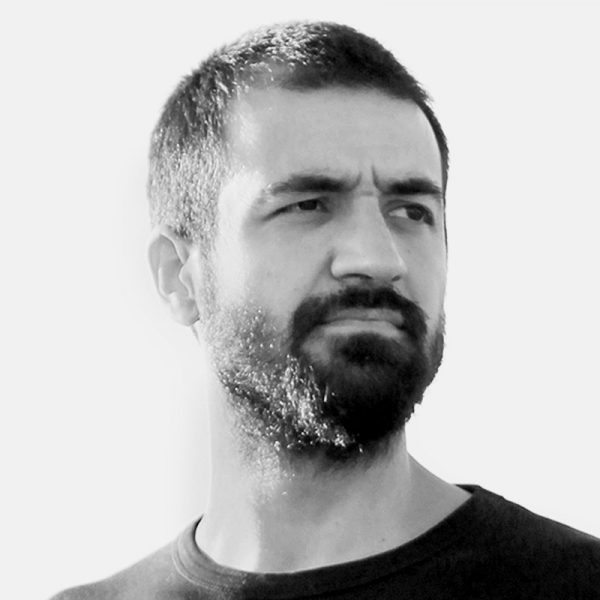 Jesús Delgado
Illustration
I love to draw small details in my illustrations in order to build a rich world. Bringing all these pieces to life and making them unforgettable – that's something I leave for the player.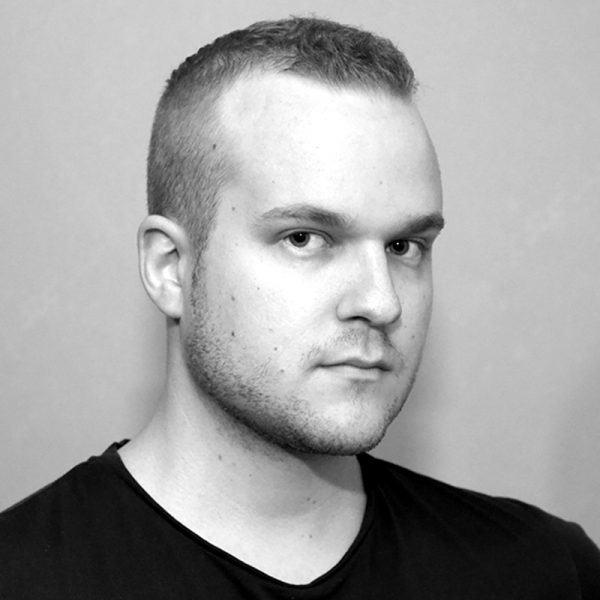 Ville Reinikainen
Story writing
Lands of Galzyr is multiple times larger than any of our previous projects. You could say that bringing the world to life has already been an adventure in itself.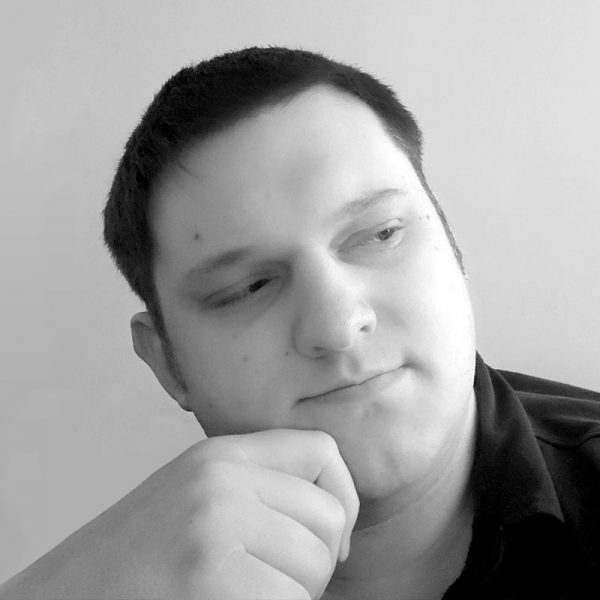 Jordan-Lee MacCarthy
Story writing
Having been a professional fiction writer for a decade, this is my first board game gig. A challenging and eccentric experience, but one I am pleased to be a part of.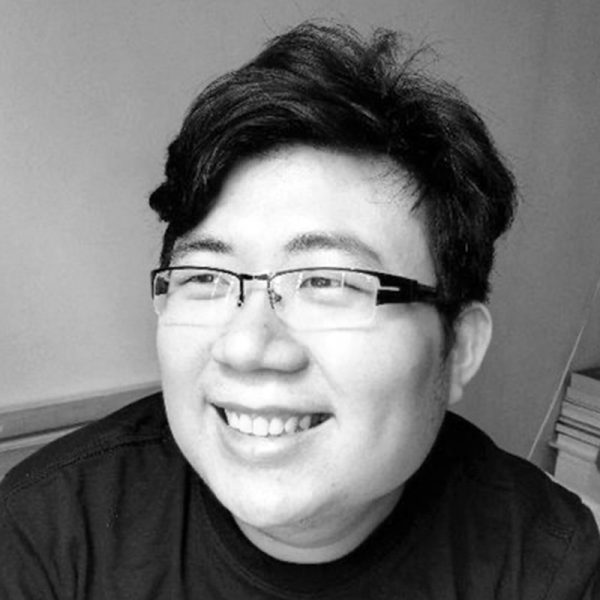 Calvin Wong Tze Loon 黃子倫
Story writing
I've been writing and playing games my entire life. I love cyberpunk, cute animals, spaceships, and spaceships piloted by cute cyberpunk animals.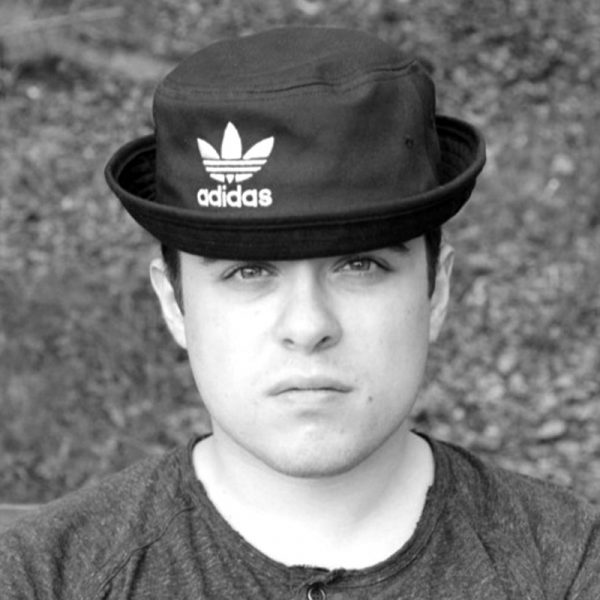 Aro Laaksonen
Story writing
I'm fascinated by the elevating effect that storytelling can have on a game. My goal is to inject life, personality and a bit of humour into the characters and the world.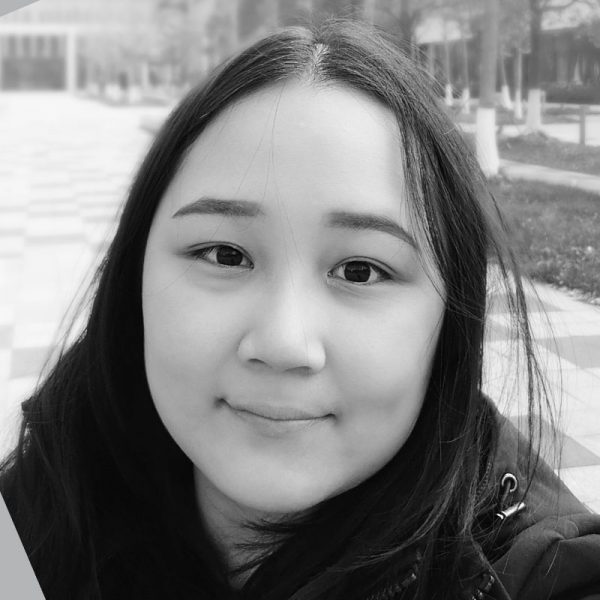 Hong Di-Anne
Story writing
I have always loved reading and writing stories, and I'm delighted to join the Galzyr team in creating a meaningful and compelling game experience.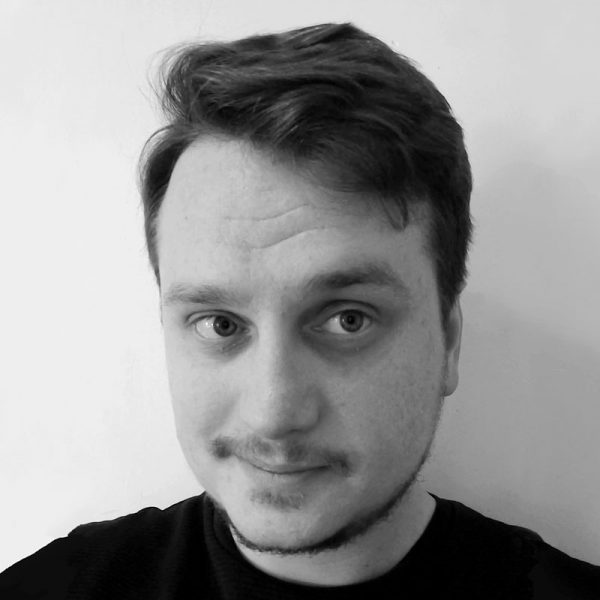 Joash Kari
Music
Whether you're getting lost in the woods, discovering an ancient ruin, or watching the sun set on the far-off horizon, music can capture every thought and feeling.