Are you ready for an adventure?
25.3.2021
Our next release will be Lands of Galzyr, a story-driven adventure game where you explore a lively, open, and adventure-filled world. Like our other games, Lands of Galzyr is also set in the exciting world of Daimyria!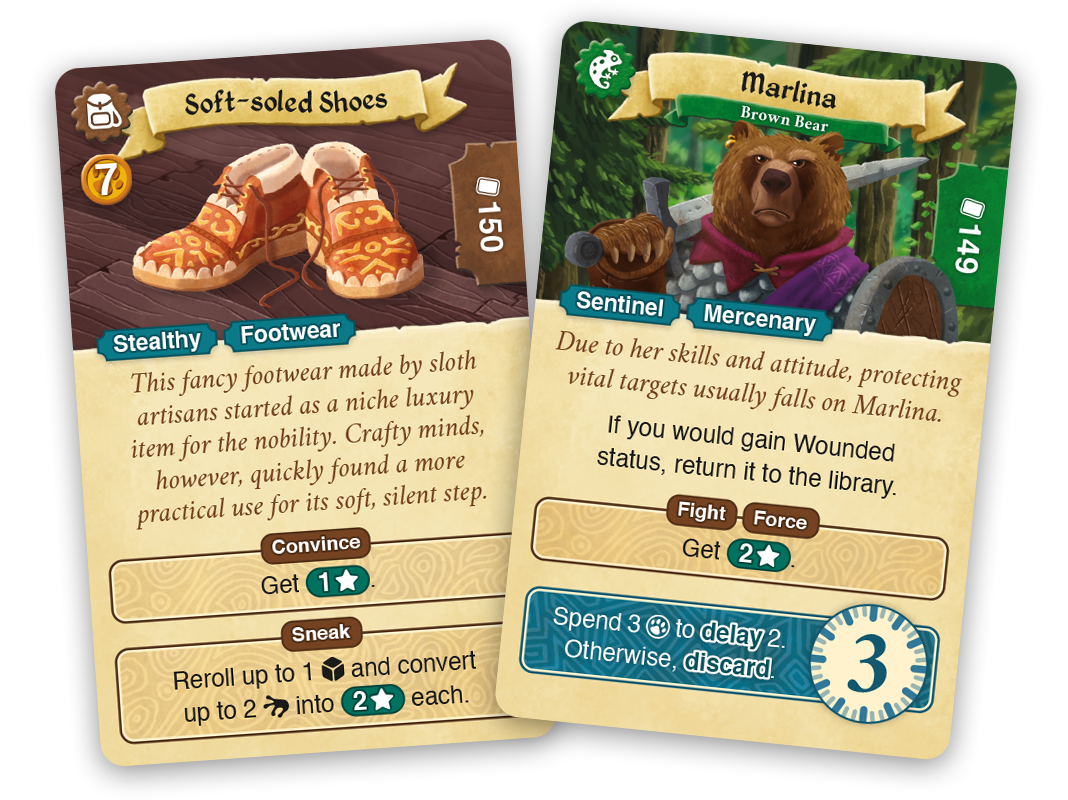 As an adventurer, your goal is to complete quests and perform noteworthy feats to earn prestige, which reflects your renown in Galzyr and among your peers.
Thanks to a clever saving mechanism, the game world is persistent, meaning that in the next game you continue your adventures right where you left off. This also means that your actions can have consequences that follow you to the next game and beyond.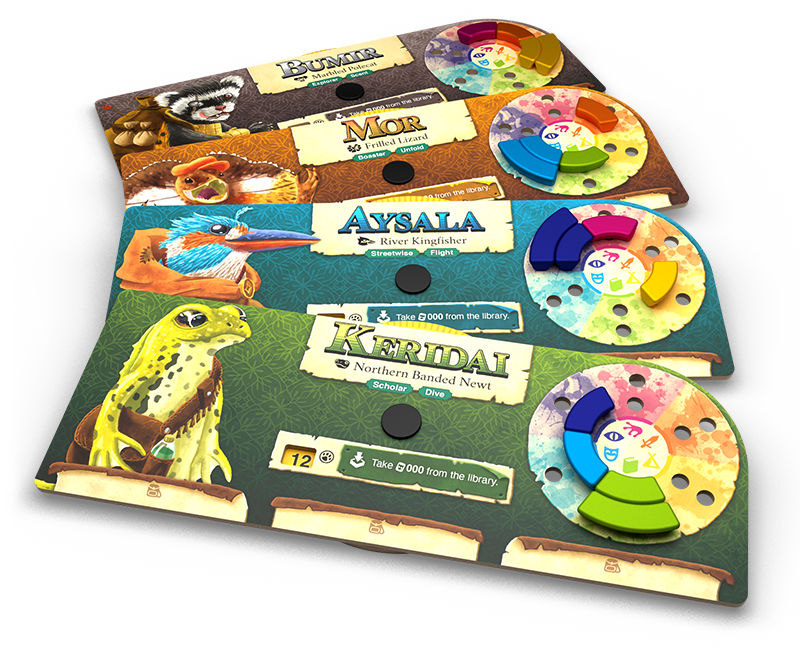 Lands of Galzyr supports both competitive and co-operative play with 1–4 players, aged 14 and up, one game taking roughly 1–2 hours to play.
Be sure to join our email newsletter to get notified when the project launches later this year!
| | |
| --- | --- |
| | Lands of Galzyr |