Essen SPIEL '19 game fair
19.9.2019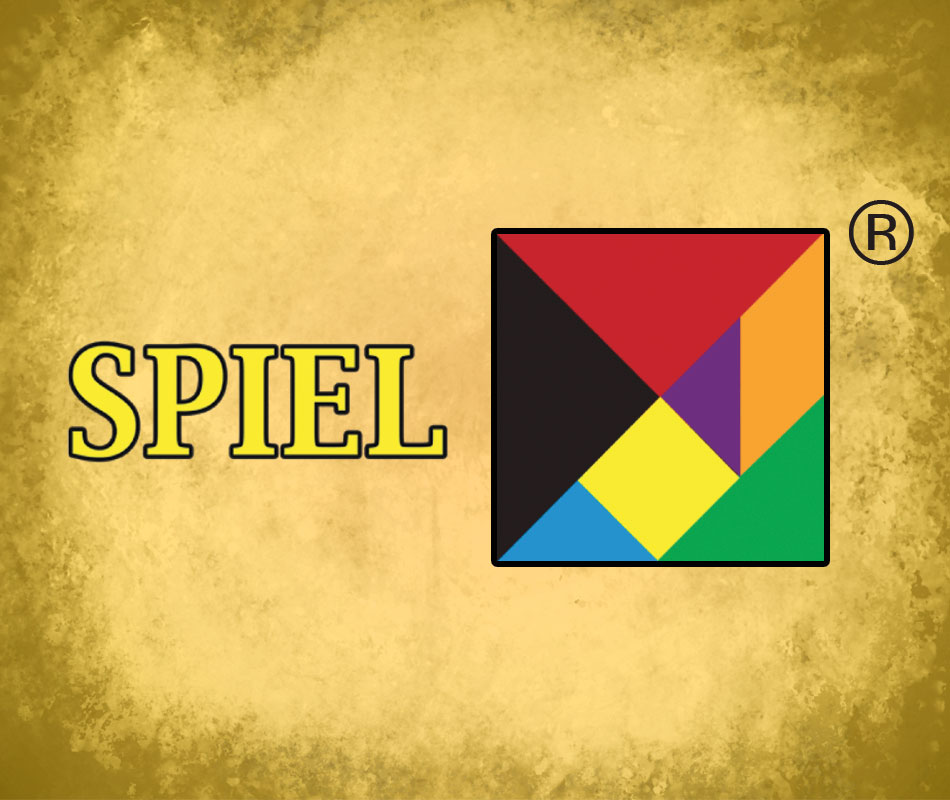 Dale of Merchants Collection

Warning: Trying to access array offset on value of type null in /home/u66218/public_html/wp-content/themes/toiminimi/functions.php on line 477

Add to cart

49,95 €~ 53,50 USDEstimated exchange rates. The exact amount will depend on your payment provider.
~ 71,80 CAD
~ 43,00 GBP
~ 81,00 AUD
~ 577,60 SEK
~ 588,70 NOK

Systematic Eurasian Beavers

Warning: Undefined array key 0 in /home/u66218/public_html/wp-content/themes/toiminimi/functions.php on line 458

Warning: Undefined array key 0 in /home/u66218/public_html/wp-content/themes/toiminimi/functions.php on line 477

Add to cart

4,95 €~ 5,30 USDEstimated exchange rates. The exact amount will depend on your payment provider.
~ 7,10 CAD
~ 4,30 GBP
~ 8,00 AUD
~ 57,20 SEK
~ 58,30 NOK

Dawn of Peacemakers
Snowdale Design attends Essen SPIEL game fair 24th–27th of October 2019 in Germany. All Dale of Merchants games, including the new Collection, and Dawn of Peacemakers can be played and purchased there.
Our booth number is 4i122.
You will also be able to get a free mini expansion, Systematic Eurasian beavers, if you purchase any Dale of Merchants products! Pickups from our online store have been opened.
SPIEL gaming convention attracts more than 190,000 board gaming enthusiasts to Essen, Germany each year. The fair is open to public for four days from Thursday to Sunday during week 43 in October.
Dale of Merchants Collection

Warning: Trying to access array offset on value of type null in /home/u66218/public_html/wp-content/themes/toiminimi/functions.php on line 477

Add to cart

49,95 €~ 53,50 USDEstimated exchange rates. The exact amount will depend on your payment provider.
~ 71,80 CAD
~ 43,00 GBP
~ 81,00 AUD
~ 577,60 SEK
~ 588,70 NOK

Systematic Eurasian Beavers

Warning: Undefined array key 0 in /home/u66218/public_html/wp-content/themes/toiminimi/functions.php on line 458

Warning: Undefined array key 0 in /home/u66218/public_html/wp-content/themes/toiminimi/functions.php on line 477

Add to cart

4,95 €~ 5,30 USDEstimated exchange rates. The exact amount will depend on your payment provider.
~ 7,10 CAD
~ 4,30 GBP
~ 8,00 AUD
~ 57,20 SEK
~ 58,30 NOK

Dawn of Peacemakers