New versions for Dale of Merchants
16.4.2017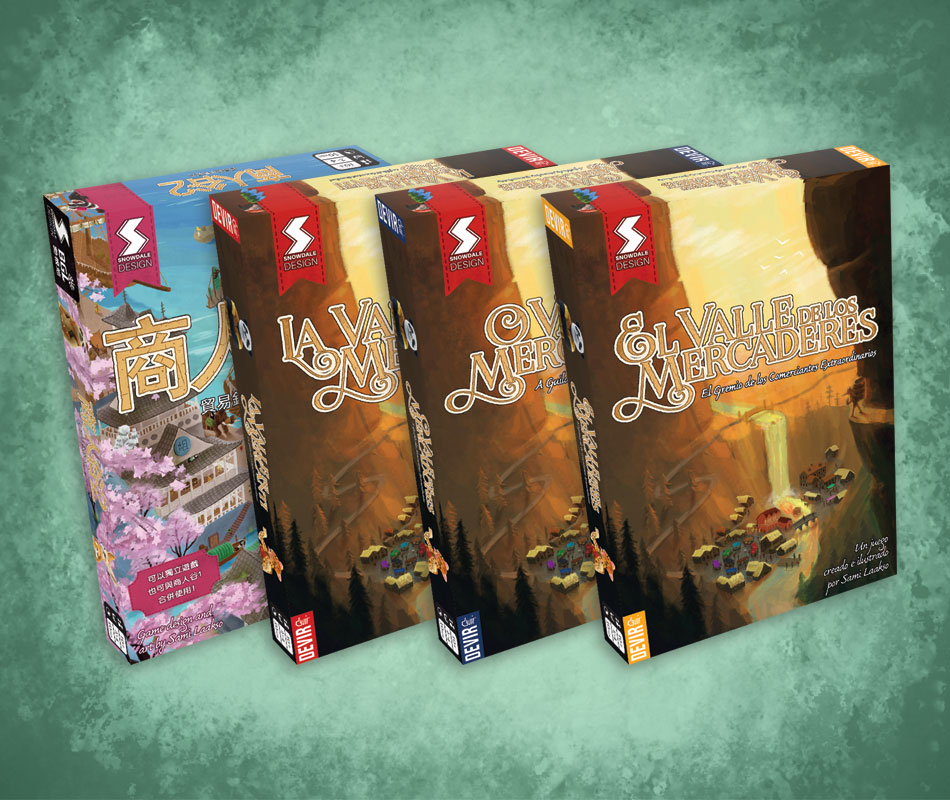 Dale of Merchants

Warning: Trying to access array offset on value of type null in /home/u66218/public_html/wp-content/themes/toiminimi/functions.php on line 477

Add to cart

19,95 €~ 21,40 USDEstimated exchange rates. The exact amount will depend on your payment provider.
~ 29,50 CAD
~ 17,60 GBP
~ 32,30 AUD
~ 223,70 SEK
~ 225,20 NOK

Dale of Merchants 2

Warning: Trying to access array offset on value of type null in /home/u66218/public_html/wp-content/themes/toiminimi/functions.php on line 477

Add to cart

19,95 €~ 21,40 USDEstimated exchange rates. The exact amount will depend on your payment provider.
~ 29,50 CAD
~ 17,60 GBP
~ 32,30 AUD
~ 223,70 SEK
~ 225,20 NOK

Systematic Eurasian Beavers

Warning: Trying to access array offset on value of type null in /home/u66218/public_html/wp-content/themes/toiminimi/functions.php on line 477

Add to cart

4,95 €~ 5,30 USDEstimated exchange rates. The exact amount will depend on your payment provider.
~ 7,30 CAD
~ 4,40 GBP
~ 8,00 AUD
~ 55,50 SEK
~ 55,90 NOK
We continue to work with other publishers in order to bring our games to yet new players. Dale of Merchants has recently been released in Spanish, Portuguese, and Italian by Devir upping the language count all the way to six!
BGL continues our cooperation by releasing Dale of Merchants 2 in Chinese along with the Beaver expansion. Fullcap Games reprinted the first game so Polish copies should now be available again.
You can see all current releases for both games below. Games can be purchased from selected local and online retailers. English copies can also be found from our webstore.
Dale of Merchants
Dale of Merchants 2
Beavers promo expansion
Dale of Merchants

Warning: Trying to access array offset on value of type null in /home/u66218/public_html/wp-content/themes/toiminimi/functions.php on line 477

Add to cart

19,95 €~ 21,40 USDEstimated exchange rates. The exact amount will depend on your payment provider.
~ 29,50 CAD
~ 17,60 GBP
~ 32,30 AUD
~ 223,70 SEK
~ 225,20 NOK

Dale of Merchants 2

Warning: Trying to access array offset on value of type null in /home/u66218/public_html/wp-content/themes/toiminimi/functions.php on line 477

Add to cart

19,95 €~ 21,40 USDEstimated exchange rates. The exact amount will depend on your payment provider.
~ 29,50 CAD
~ 17,60 GBP
~ 32,30 AUD
~ 223,70 SEK
~ 225,20 NOK

Systematic Eurasian Beavers

Warning: Trying to access array offset on value of type null in /home/u66218/public_html/wp-content/themes/toiminimi/functions.php on line 477

Add to cart

4,95 €~ 5,30 USDEstimated exchange rates. The exact amount will depend on your payment provider.
~ 7,30 CAD
~ 4,40 GBP
~ 8,00 AUD
~ 55,50 SEK
~ 55,90 NOK