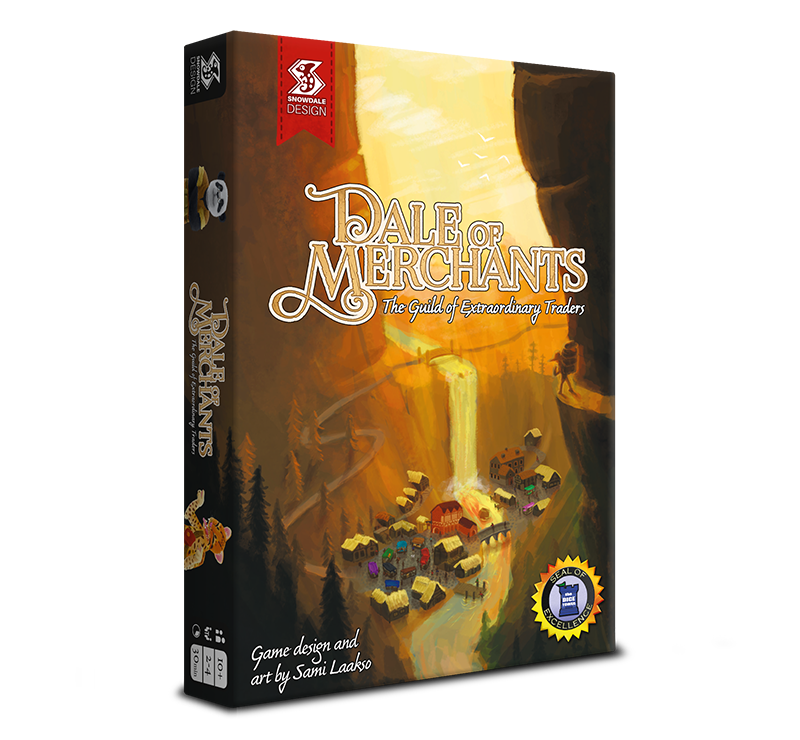 Contents of the game
6 animalfolk decks, 15 cards per deck

Scarlet Macaws
Giant Pandas
Northern Raccoons
Flying Squirrels
Ocelots
Veiled Chameleons

20 junk cards
1 double-sided market game board
1 custom wooden die
All Snowdale games also include
Free replacement parts
Colourblind-friendly components
Inserts that fit sleeved cards
Learn to play
Awards and honours
Playthroughs
Reviews
Previews
Other resources
Do you give up a chance to use a splendid action in favour of getting even more astounding cards? Since every card can be used in multiple ways, Dale of Merchants requires some tough choices. You can't win the game without letting go of your cards. Dive into Daimyria and meet the cast of colourful animalfolks!

The goal of the game is to finish up your merchant stall before anyone else. The first player to do so is awarded with the access to the legendary Guild of Extraordinary Traders.
With 6 different decks, the replay value of the game is extremely high. You get fresh gameplay by mixing various decks from game to game. Do you want to play with the Thieving Northern Raccoons, bend the rules with Adapting Veiled Chameleons or bring total chaos with Lucky Ocelots? The first player to complete astounding merchant stall is the winner of the game.
Dale of Merchants has been released in multiple languages. The list of languages can be found from the series page.
Team behind Dale of Merchants
---
Warning: foreach() argument must be of type array|object, bool given in /home/u66218/public_html/wp-content/themes/toiminimi/single.php on line 205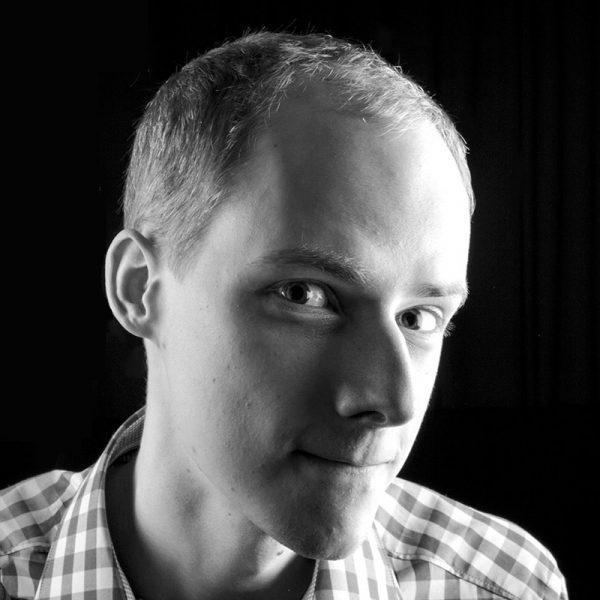 Sami Laakso
Game design
Illustrations
Graphic design
My main design goal with Dale of Merchants was to create a simple yet deep deck building game which could be adapted to suit your or your game groups' preferences.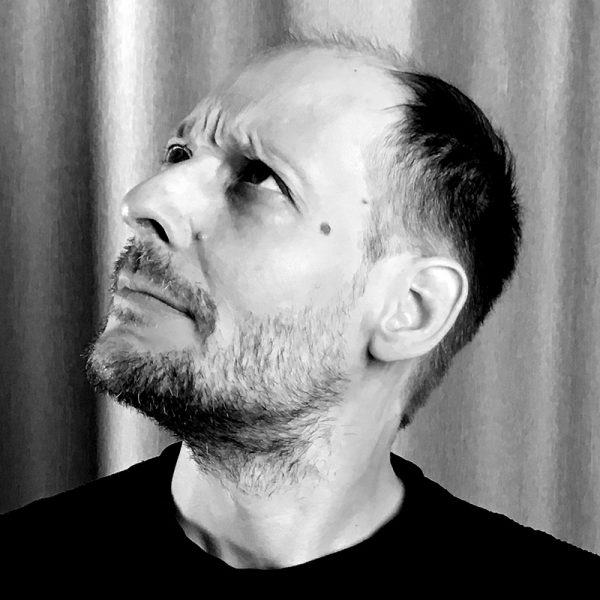 Seppo Kuukasjärvi
Development assistance
We want all games in the Dale of Merchants series to share a similar feel. What to include in illustrations and in flavour texts play a large role in achieving this.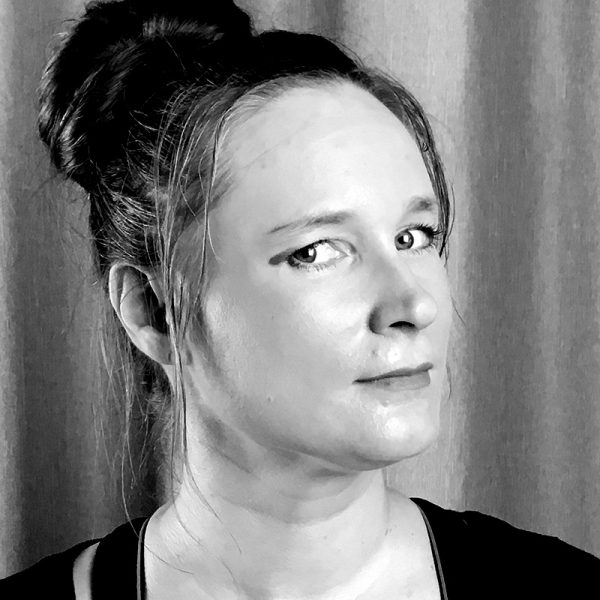 Talvikki Eskelinen
World building
I see games as an art form. Much like a movie or an oil painting, a game can rise beyond mere pastime, encompassing whole worlds and evoking thoughts and emotions.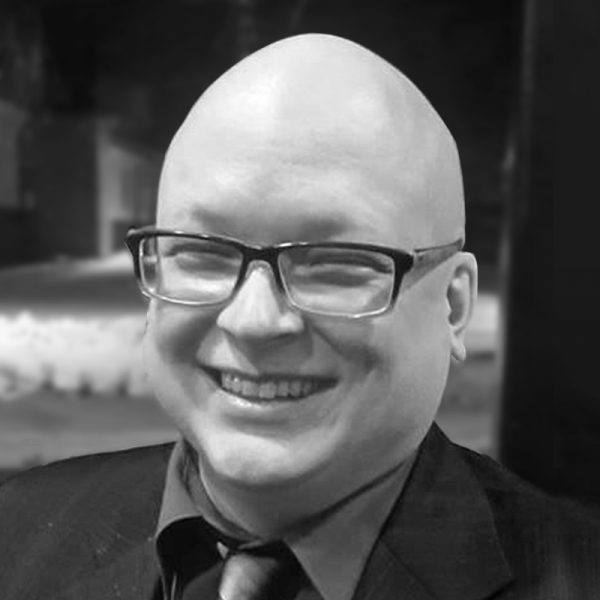 Jason Ahokas
World building
I wanted to create a rich and lively world for the game. A world which would make the players laugh, curious, and think each time they visit it.